Saturday was a lot dryer and a lot less queue-y too! We made our way into the arena about 12ish I think and i got a few shots of the place just to show you some of the arena xD
We watcheda couple of bands and wandered the shops a bit, before checking out the band we all wanted to see that day, Tenacious D. They didn't disappoint, put on a really good show and even played a couple of skits with their songs, it was really cool.
I wanted to see a couple of bands after them but after wandering to the other side of the arena I didn't feel like squelching through the mud to get back to the tent i needed to be at, so we left and had drinks & curry night back at the hotel :]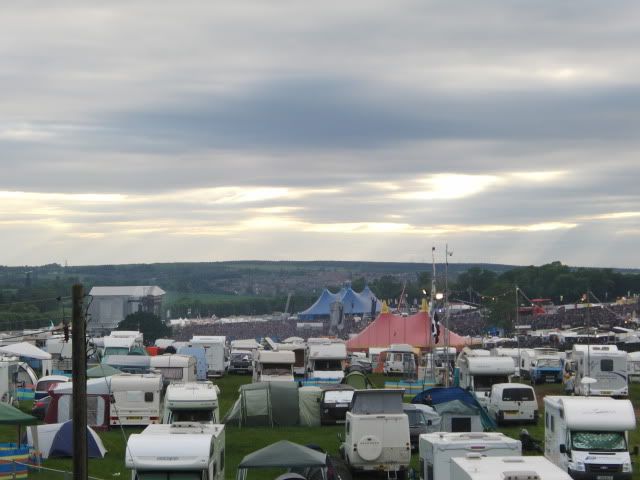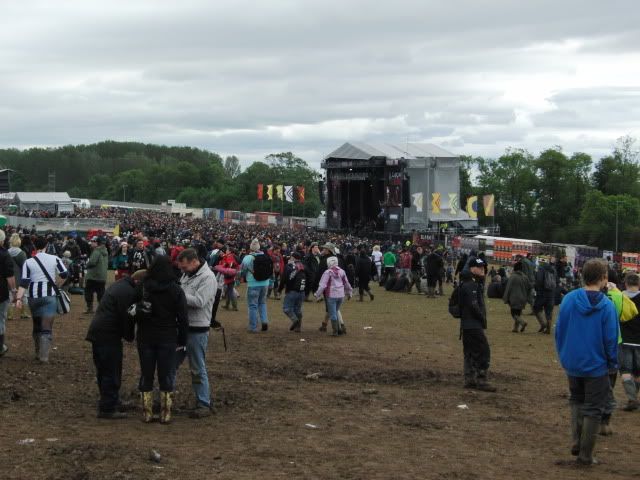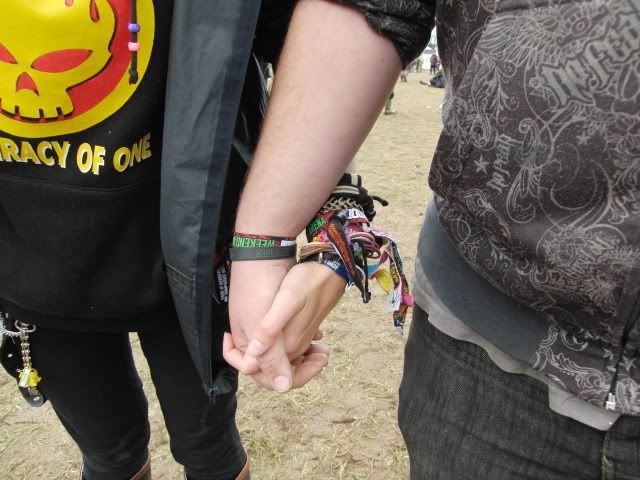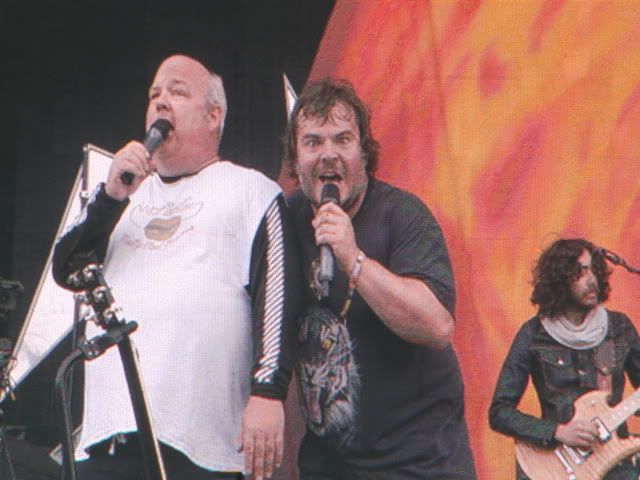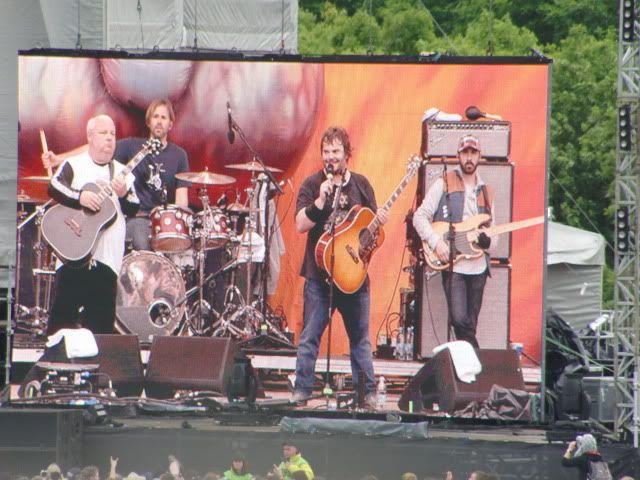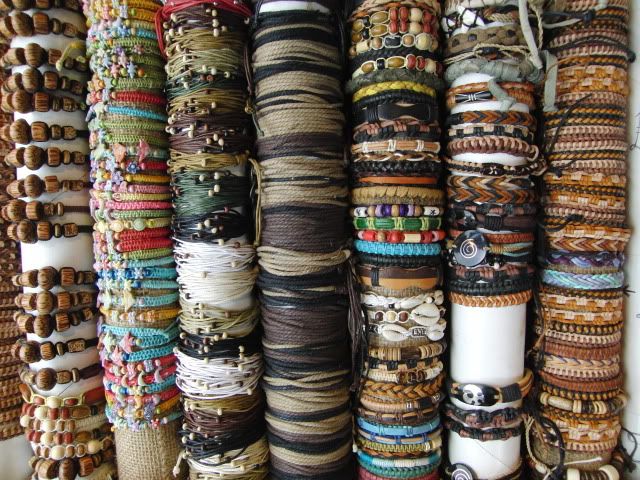 This entry was originally posted at http://thylaylii.dreamwidth.org/341563.html. Please comment there using OpenID.
Feeling:

happy