First day of Download we set out at about 10.30, to sit waiting in a queue for about 4 hours, plus another 2 hours we managed to add on by taking a detour down to a shop for lunch. Ah well. the arena was delayed opening cause of the conditions butby the time we were finally parked up about 4.30 most of the rain had stopped and it was just muddy as, luckily we'd all brought gumboots.
Because of the rain I didn't get many pictures today, but here is one of the queue and another of Prodigy who headlined on Friday :]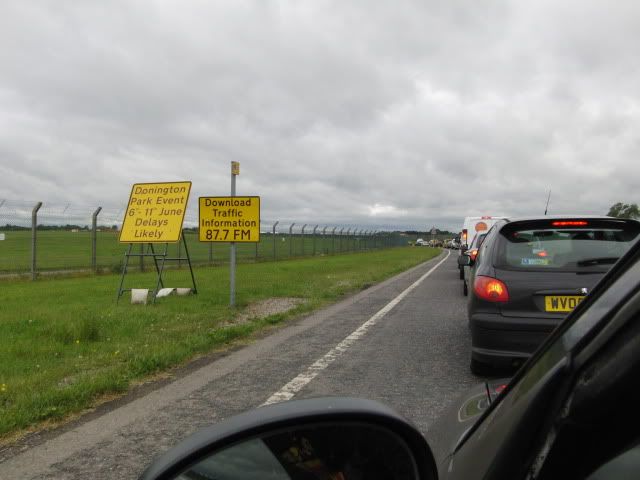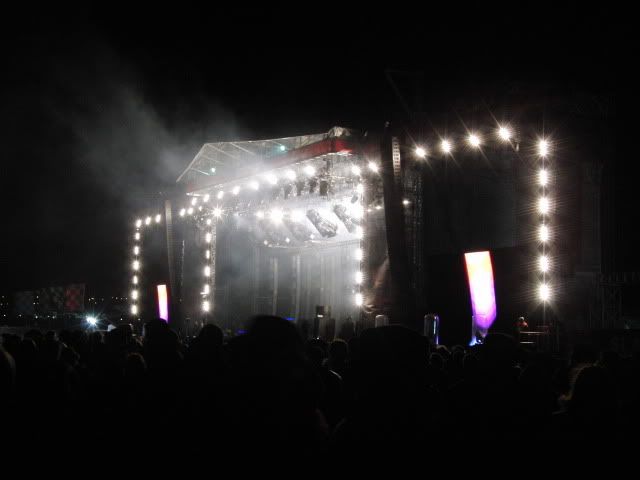 This entry was originally posted at http://thylaylii.dreamwidth.org/341403.html. Please comment there using OpenID.
Feeling:

busy