I didn't get a chance to get a photo before i left for work today and didn't want to go for the garden shots again XD So I thought i'd get something at work, but nope!
So here is one taken about 11.55pm! You can see our awesome weather has broken too xp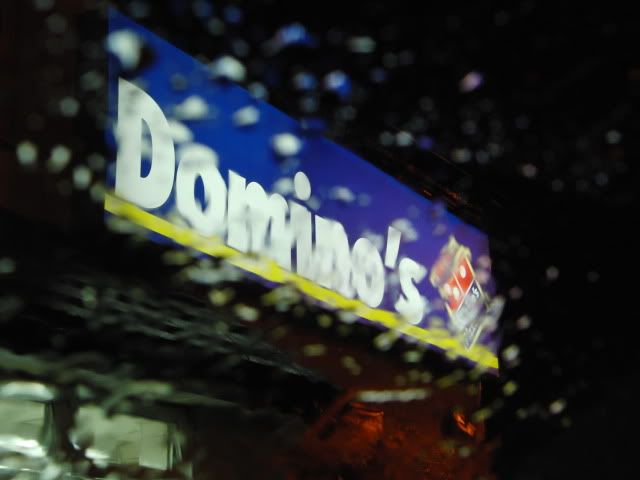 This entry was originally posted at http://thylaylii.dreamwidth.org/339885.html. Please comment there using OpenID.
Feeling:

chipper