Another super hot day, and the start to my mini-holiday! I booked these days off work and the weather has turned out perfectly!
I played about on the lawn with the dragons for the first half of the day, then when Tony came home Ryan was with him so we all went over the park and played with a ball & frisbee til we nearly died of hot XD
We picked up Tony's car from Shrews, where he had been having the gearbox changed for a manual, then when and got epic salad stuff and ate in the garden x3 We stayed out there til about 10! (though we did move things out the back when we got sick of the local kids staring at us...)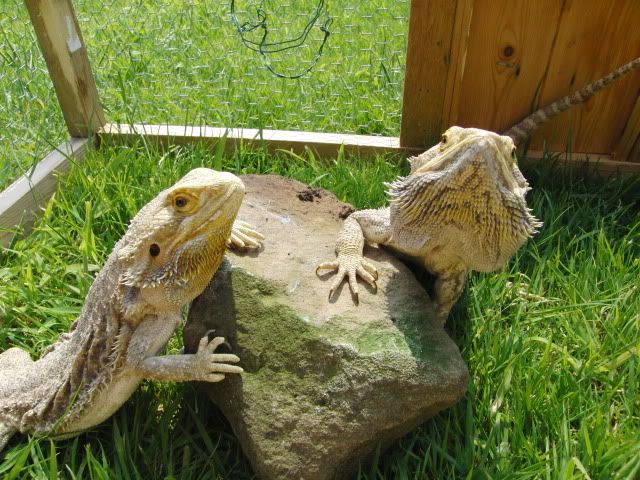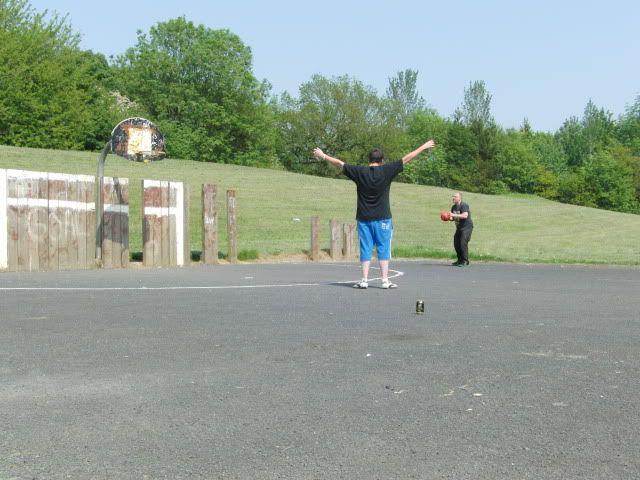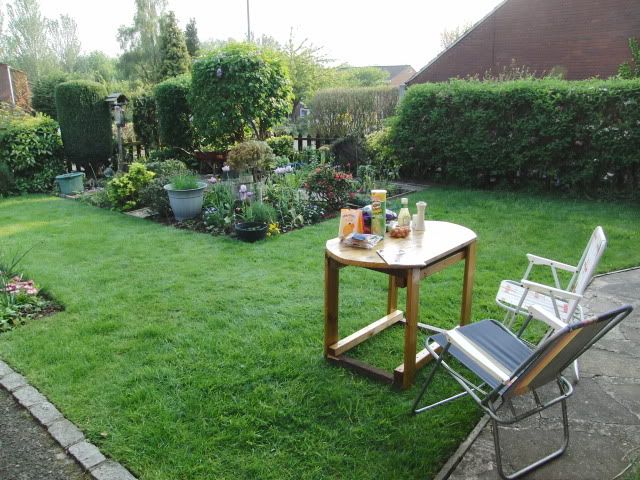 This entry was originally posted at http://thylaylii.dreamwidth.org/337538.html. Please comment there using OpenID.
Feeling:

accomplished